Adult Swim
3 Years Ago
April 21, 2017
Adventure Time: Elements Miniseries
Release Date
The tv series season Adventure Time: Elements Miniseries is already released on Adult Swim in the USA. The upcoming Adult Swim release date in the UK is to be announced.
Buy Now
Adventure Time: Elements Miniseries
TV Series Season
A brand new mini-series that uncovers the secrets of Ooo, as part of Laughternoons. The 8-part mini-series follows Jake and Finn as they return to Ooo after months of being away, only to discover that some radical changes have taken place in their absence. Facing an Elemental curse too huge to fix alone, Finn must turn to unlikely allies to put things right and unlock one of Ooo's greatest secrets.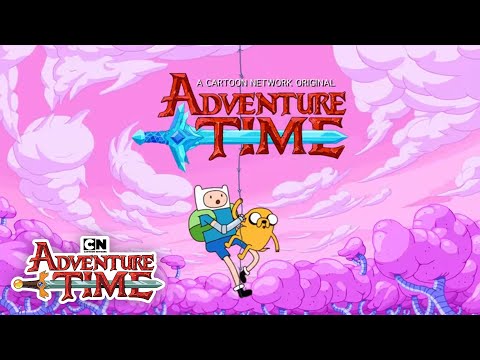 https://youtube.com/embed/Y-NfaXYFzJk