Nickelodeon
2 Years Ago
January 1, 2019
Abby Hatcher Season 1
Release Date
The tv series season Abby Hatcher Season 1 is already released on Nickelodeon in the USA. The upcoming Nickelodeon release date in the UK is to be announced.
Buy Now
Abby Hatcher Season 1
TV Series Season
Nickelodeon's brand-new animated preschool series, Abby Hatcher (created and produced by Spin Master Entertainment), tells the story of a little girl with a big heart who helps her friends, the amazing and quirky Fuzzly creatures, fix their mishaps, learn from their mistakes and negotiate their emotions. Premiering Tuesday, Jan. 1, at 10 a.m. (ET/PT), in the Nick Jr. preschool block, Abby Hatcher (26 episodes) features a social-emotional curriculum highlighting empathy, compassion and problem-solving skills.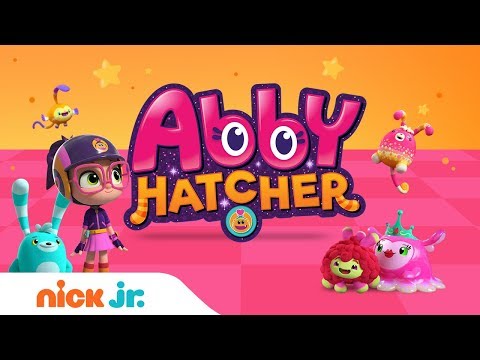 https://youtube.com/embed/ZSTceHHsXRA