PC & PS Vita
4 Years Ago
April 11, 2017
A Rose in the Twilight
Release Date
The game A Rose in the Twilight is already released on PC and PlayStation Vita in the USA and UK.
PC
PS Vita
PC
PS Vita
Show Full List
Buy Now
A Rose in the Twilight
Game
This adventure and strategy game is all about a girl called Rose who has the Curse of Thorns upon her. She awakenes in a castle void of both colour and time. Rose enlists the help of a giant who can use their strength to overcome obstacles within the castle and Rose can absorb blood and transfer it into colourless objects - granting them the essence of time. Every stage is a puzzle waiting to be solved with harder challenges the further you go, all while discovering the castle's grim origins.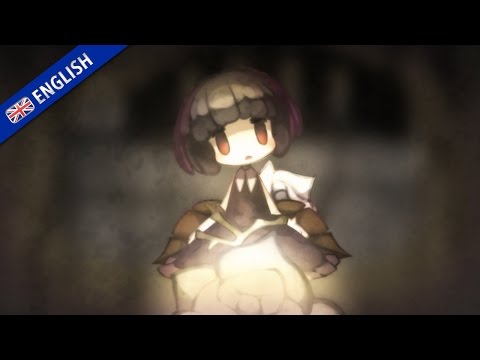 https://youtube.com/embed/PbWDJExXY9E