PlayStation 4 & Xbox One
3 Years Ago
March 1, 2017
A King's Tale: Final Fantasy XV
Release Date
The game A King's Tale: Final Fantasy XV is already released on PlayStation 4 and Xbox One in the USA and UK.
PS4
Xbox One
PS4
Xbox One
Show Full List
Buy Now
A King's Tale: Final Fantasy XV
Game
Taking place as a fairy tale told by King Regis to a young Noctis, the story is set 30 years before the main game and features retro-style inspired graphics centered around a fast-paced combat system with influences from modern gaming. The in-depth battle system blends intense attacks, devastating magic, mighty summons and unique companion attacks into a singular gaming experience through three diverse locations based on the world of Final Fantasy XV.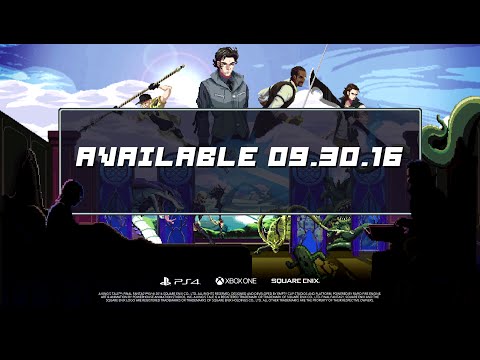 https://youtube.com/embed/tKJ_Ni4d5EE