National Geographic
15 Months Ago
August 29, 2021
9/11: One Day in America
Release Date
The tv series season 9/11: One Day in America is already released on National Geographic in the USA. The upcoming National Geographic release date in the UK is to be announced.
Buy Now
9/11: One Day in America
TV Series Season
In official collaboration with the 9/11 Memorial & Museum, this documentary series take viewers through harrowing moments of the historic morning of September 11, 2001.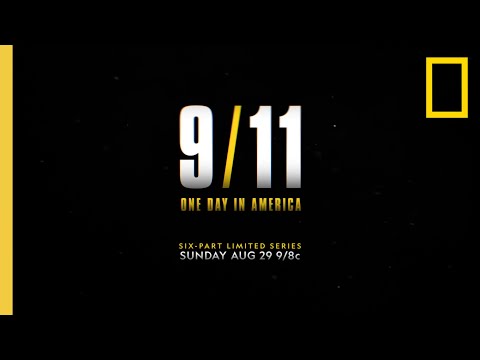 https://youtube.com/embed/eGEssh5UAak