PlayStation 5
3 Months Ago
March 2, 2021
Yakuza: Like a Dragon
PS5 Release Date
The anticipated game Yakuza: Like a Dragon is already released on PlayStation 5 in the USA and UK.
Buy Now
Yakuza: Like a Dragon
Game
The latest entry in the Yakuza series, this is the story of new protagonist Ichiban Kasuga. In the new setting of Isezaki Ijincho in Yokohama, the story of the hot-blooded thugs stirred up by Ichiban Kasuga will begin.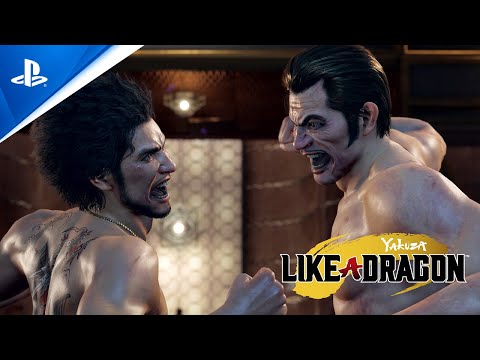 https://youtube.com/embed/4w092H6K0XM,https://youtube.com/embed/MG2vrbZ-eu4,https://youtube.com/embed/izWDPc1_8Nc,https://youtube.com/embed/RRgZog5Y328,https://youtube.com/embed/7s5C-BG9glU