Alibi
14 Months Ago
September 11, 2020
Why Women Kill Season 1
UK Release Date
The tv series season Why Women Kill Season 1 is already released on Alibi in the UK. The upcoming CBS All Access release date in the UK is to be announced.
Buy Now
Why Women Kill Season 1
TV Series Season
WHY WOMEN KILL details the lives of three women living in three different decades: a housewife in the '60s, a socialite in the '80s and a lawyer in 2018, each dealing with infidelity in their marriages. The series will examine how the roles of women have changed, but how their reaction to betrayal... has not.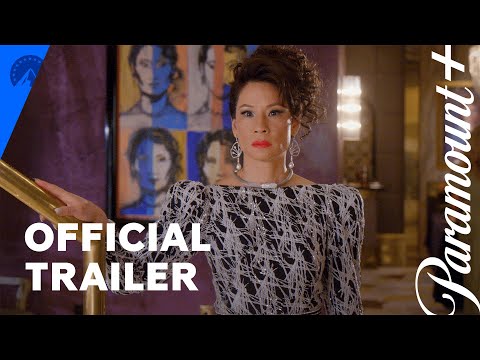 https://youtube.com/embed/rFYNqmKdaoI