Showtime
2 Years Ago
July 15, 2018
Who Is America? Season 1
US Release Date
The tv series season Who Is America? Season 1 is already released on Showtime in the USA. The upcoming Channel 4 release date in the USA is to be announced.
Buy Now
Who Is America? Season 1
TV Series Season
The seven-episode series will explore the diverse individuals, from the infamous to the unknown across the political and cultural spectrum, who populate our unique nation. The first episode will debut on streaming, online and On Demand Sunday, July 15 at midnight ET (9 p.m. PT July 14) and will premiere on air that same night at 10 p.m. ET/PT, with subsequent episodes airing on Sundays at 10 p.m. ET/PT.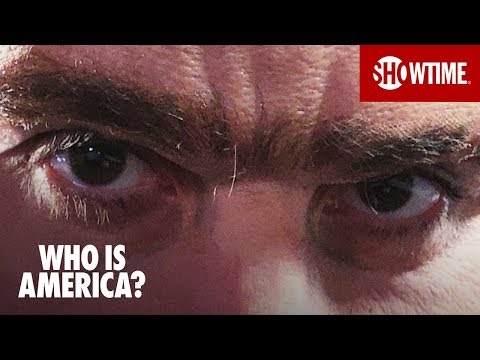 https://youtube.com/embed/-gx70yWboTs