Xbox One
2 Days Ago
Thursday April 8th
What The Dub?!
Xbox One Release Date
The game What The Dub?! was just released 2 days ago on Xbox One in the USA and UK.
What The Dub?! is a multiplayer party game where each player overdubs missing dialogue from hilariously awful B-movies, outdated PSAs, and bizarre industrial films, with their own witty (or just plain stupid) dubs!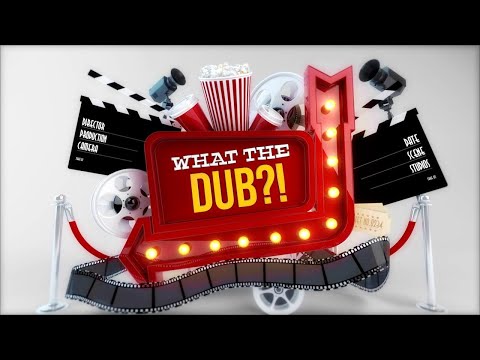 https://youtube.com/embed/dBrRsvbjrPg