VOD
3 Years Ago
March 20, 2018
Welcome the Stranger
VOD Release Date
The movie Welcome the Stranger is already released on VOD in the USA. The upcoming VOD release date in the UK is to be announced.
Buy Now
Welcome the Stranger
Movie
Alice arrives unannounced at her estranged brother Ethan's house in an attempt to reconcile, but bizarre visions, the return of his strange girlfriend, and Alice's paranoia and suspicion force the siblings to cling onto reality amidst mysterious circumstances.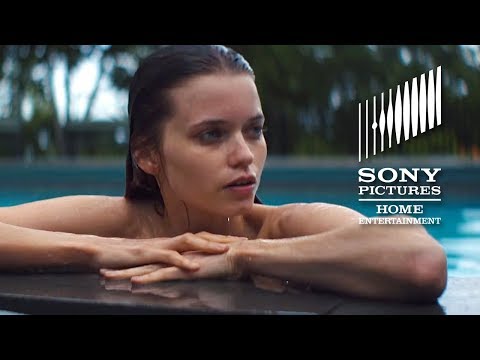 https://youtube.com/embed/oZjFRArA0_8