SyFy
4 Weeks Ago
Friday April 16th
Van Helsing Season 5
SyFy Release Date
The anticipated tv series season Van Helsing Season 5 is already released on SyFy in the USA. The upcoming SyFy release date in the UK is to be announced.
Buy Now
Van Helsing Season 5
TV Series Season
In the fifth and final season of "Van Helsing," Vanessa, Violet and Jack will risk everything to finally bring an end to the Dark One once and for all. The Van Helsings must figure out ways to escape and evade the various obstacles in their path to prevent them from their mission, leading to an epic final showdown between the Van Helsings and the Dark One. Who will win the battle between light and dark?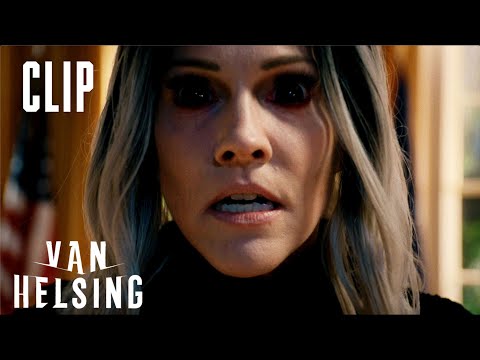 https://youtube.com/embed/ZFG-vlC1shI