PlayStation 4
22 Months Ago
February 9, 2022
Unbound: Worlds Apart
PS4 Release Date
The game Unbound: Worlds Apart is already released on PlayStation 4 in the USA and UK.
Buy Now
Unbound: Worlds Apart
Game
Unbound is an atmospheric 2D Puzzle-Platformer where the main character, Soli, can conjure magic portals to travel between different realities in order to learn more about the catastrophe that ravaged his world. Inside certain portals, the physical properties of the character or world elements can change, offering new gameplay possibilities.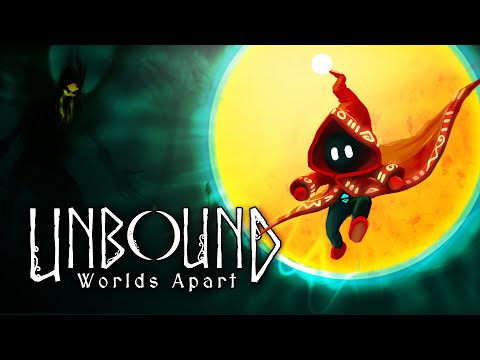 https://youtube.com/embed/BPK5y7_Yx6w,https://youtube.com/embed/62FDjk2m-_o,https://youtube.com/embed/3wqYNxUAuC4