PC & Switch
6 Months Ago
May 24, 2022
Touken Ranbu Warriors
Release Date
The game Touken Ranbu Warriors is already released on PC and Switch in the USA and UK.
PC
Switch
PC
Switch
Show Full List
Buy Now
Touken Ranbu Warriors
Game
Touken Ranbu Warriors is the first-ever console game in the Touken Ranbu series. The experience promises to combine the Touken training of the Touken Ranbu -ONLINE- simulation game with the breathtaking action of Koei Temco's popular Warriors musou series, delivering must-play 1 vs. 1,000 combat. Touken Ranbu Warriors features 15 characters from Touken Ranbu -ONLINE-, where famous swords take the form of warriors named Touken Danshi (swordsmen), and the elite fighters are sworn to protect history. In Touken Ranbu Warriors, members of Touken Danshi have been drifting through time without their master—the Saniwa—to lead them, when they are suddenly attacked by the fearsome History Retrograde Army (HRA). After the initial conflict, the Touken Danshi are approached by the Government of the Time, and sent on a mission into the war-torn Sengoku Era where the revision of Japanese history is already underway. Can the Touken Danshi heroes restore order while restoring the original timeline? The fierce but beautiful battles of the Touken Danshi are finally a reality!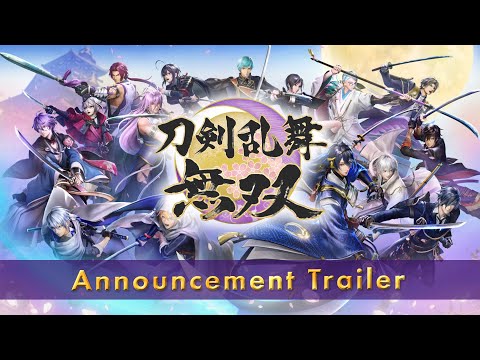 https://youtube.com/embed/E2TCNudUv6A