Amazon
10 Months Ago
October 29, 2020
The Wine Show Season 3
UK Release Date
The tv series season The Wine Show Season 3 is already released on Amazon in the UK. The upcoming Sundance Now release date in the UK is to be announced.
Buy Now
The Wine Show Season 3
TV Series Season
The Wine Show sees the series' main presenters, actors Matthew Goode and Matthew Rhys, take viewers on a fresh, informative and entertaining journey into wine. As enthusiastic novices they look at the kinds of wine we all enjoy every day with our dinner, as well as some of the world's most famous labels.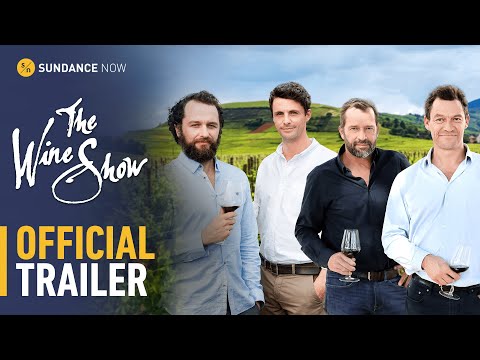 https://youtube.com/embed/eNzZpTUWSow