Netflix
8 Months Ago
April 2, 2021
The Serpent Season 1
Netflix Release Date
The tv series season The Serpent Season 1 is already released on Netflix in the USA. The upcoming Netflix release date in the UK is to be announced.
Buy Now
The Serpent Season 1
TV Series Season
Con man, escape artist, thief, master of disguise and psychopath, Charles Sobhraj was the chief suspect in the sensational unsolved murders of up to 20 young Western travellers across India, Thailand and Nepal through 1975 and 1976. Having slipped repeatedly from the grasp of authorities worldwide, by 1976 Sobhraj was Interpol's most wanted man and had arrest warrants on three different continents. When Herman Knippenberg, a junior diplomat at the Dutch Embassy in Bangkok, unwittingly walks into Sobhraj's intricate web of crime, he sets off an extraordinary chain of events that will see these two diametrically opposed men engaged in a chase across the porous borders of the Asian Hippie Trail in its twilight years. The Serpent is based on the phenomenal true story of how one of the most elusive criminals of the 20th century was caught and brought to trial.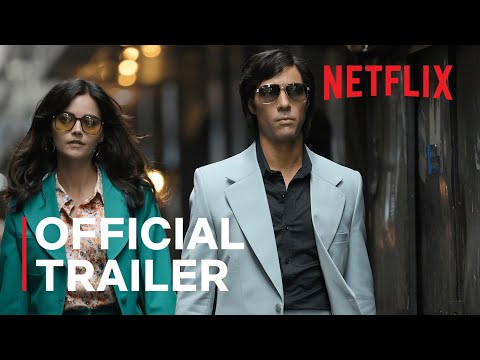 https://youtube.com/embed/TgB7rMuxY-s,https://youtube.com/embed/Q55QbwZN9Ac