FOX
3 Years Ago
January 21, 2018
The Resident Season 1
FOX Release Date
The anticipated tv series season The Resident Season 1 is already released on FOX in the USA. The upcoming FOX release date in the UK is to be announced.
Buy Now
The Resident Season 1
TV Series Season
The Resident centers on an idealistic young doctor who begins his first day of residency under the supervision of a senior resident who appears tough and brilliant, but turns out to be a cunning and deadly psychopath. The project's take on the medical drama genre is being compared to what The Shield did for police procedurals.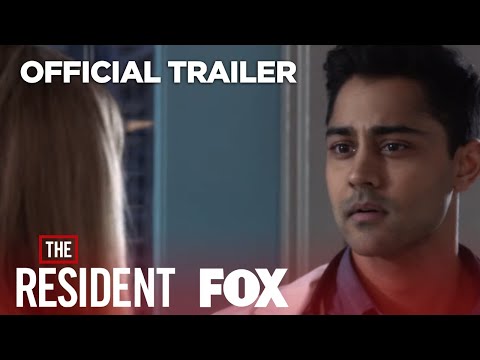 https://youtube.com/embed/UGXn-ouQBiw