PlayStation 4
2 Years Ago
December 6, 2018
The Last Remnant Remastered
PS4 Release Date
The game The Last Remnant Remastered is already released on PlayStation 4 in the USA and UK.
Buy Now
The Last Remnant Remastered
Game
The Last Remnant captured the hearts and minds of gamers with its enthralling story, countless characters and intricate battle system. Now this classic RPG is back with a Remastered version and is coming to PlayStation 4 with even more beautiful graphics, enhanced via an updated game engine.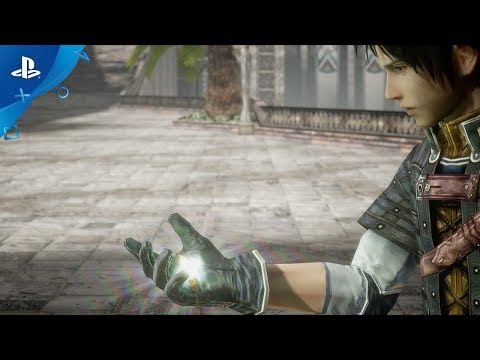 https://youtube.com/embed/yXp4MAAqqCc,https://youtube.com/embed/ANXBHlS2pTQ,https://youtube.com/embed/07UcrkbzWoE