PlayStation 4
Q2 2022
9 Months Left
The Knight of Nephiart
PS4 Release Date
The game The Knight of Nephiart upcoming PlayStation 4 release date in the USA and UK is confirmed to be Q2 2022. It is 9 months left until you can play this game on PlayStation 4 in the USA and UK.
Pre-Order
The Knight of Nephiart
Game
A player, as a knight, leads the party and fights against a great evil. A player can experience the adventure in a fantasy world while looking around 360 degrees in virtual reality.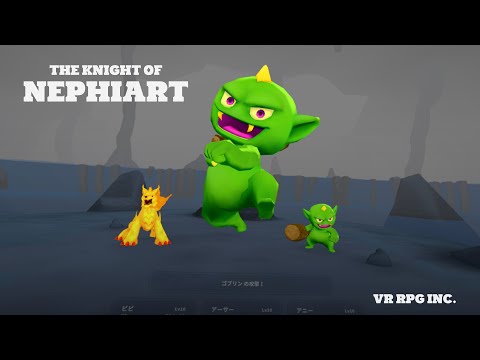 https://youtube.com/embed/IkXhrko2HJk