Switch & TBA
2021
This Year
The House of the Dead Remake
UK Release Date
The game The House of the Dead Remake upcoming Switch and TBA release date in the UK is confirmed to be 2021. You can play this game on Switch and TBA in the UK this year.
Pre-Order
The House of the Dead Remake
Game
THE HOUSE OF THE DEAD: Remake is a remade version of the game introduced in 1997 in arcade platform. A classic arcade rail-shooter receives a whole new entourage and gameplay changes to suit modern gaming standards.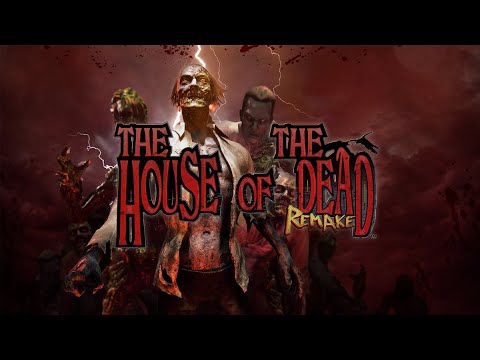 https://youtube.com/embed/nWYzf2pAJzo