Channel 5
13 Months Ago
August 3, 2020
The Deceived Season 1
UK Release Date
The tv series season The Deceived Season 1 is already released on Channel 5 in the UK. The upcoming Starz release date in the UK is to be announced.
Buy Now
The Deceived Season 1
TV Series Season
The Deceived is set in Cambridge in the UK and Donegal, the northernmost county in Ireland. It is a contemporary psychological thriller following a young English student called Ophelia, who falls in love with her married lecturer, Michael. However, when their affair results in a shocking and tragic death, Ophelia finds herself trapped in a world where she can no longer trust her own mind.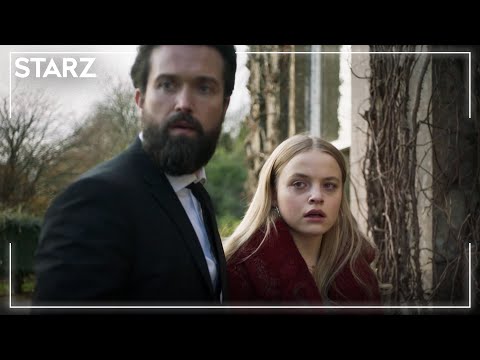 https://youtube.com/embed/rYK3iG9b5wQ