Freeform
3 Years Ago
June 12, 2018
The Bold Type Season 2
Freeform Release Date
The tv series season The Bold Type Season 2 is already released on Freeform in the USA. The upcoming Freeform release date in the UK is to be announced.
Buy Now
The Bold Type Season 2
TV Series Season
"The Bold Type" will return for its highly anticipated second season on Tuesday, June 12 at 8:00 PM on Freeform, streaming and on demand. And ensuring more #Kadena in the upcoming season, fan favorite Nikohl Boosheri, who plays Adena, has been elevated to series regular, as has Stephen Conrad Moore, as Scarlet's fashion director, Oliver. "The Bold Type" follows the lives of three close friends living in New York City as they navigate their career, sexuality, identity and ultimately find their own voice in a sea of intimidating leaders.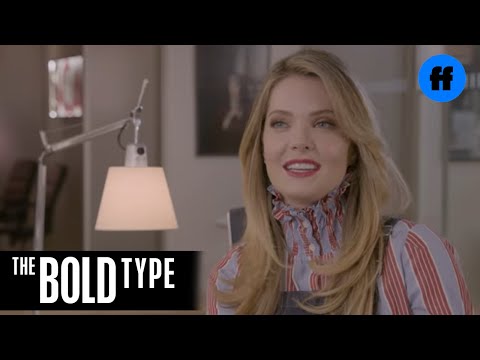 https://youtube.com/embed/iY19hkIOgiA