3DS
4 Years Ago
June 27, 2016
The Battle Cats POP!
Release Date
The game The Battle Cats POP! is already released on 3DS in the USA and UK.
Rampage across the globe with weird 'n wild Cats in a straight-forward tower defense adventure. Collect 100s of fightin' Cats to power up your army, take down bizarre enemies and win glorious treasure.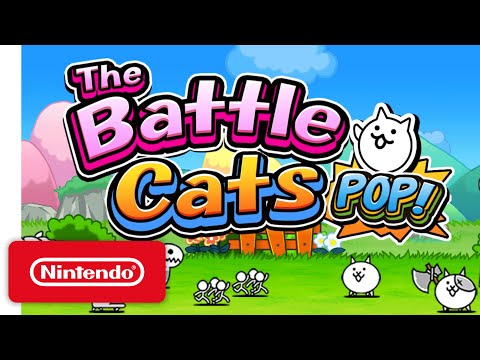 https://youtube.com/embed/O_2MwkB0K-s