Blu-ray & DVD
5 Years Ago
October 2, 2015
The Avengers : Age of Ultron
Release Date
The movie The Avengers : Age of Ultron is already released on Blu-ray, DVD and Cinema in the USA and UK.
Blu-ray
Cinema
DVD
Blu-ray
September 14, 2015
Confirmed
Cinema
DVD
September 14, 2015
Confirmed
Show Full List
Buy Now
The Avengers : Age of Ultron
Movie
Avengers: Age of Ultron is an American Superhero film based on the Marvel Comics superhero team of the same name. It is produced by Marvel Studios and distributed by Walt Disney Studios Motion Pictures. It is the sequel 2012's The Avengers, and it is the eleventh instalment of the Marvel Cinematic Universe which began with 2008's Iron Man. With S.H.I.E.L.D. destroyed and the Avengers needing a break, Tony Stark attempts to jumpstart a dormant peacekeeping program with Ultron: a self-aware, self-teaching, artificial intelligence. However, his plan backfires when it decides that humans are the main enemy and sets out to eradicate them from Earth, and it is up to Iron Man, Captain America, Thor, the Hulk, Black Widow and Hawkeye, to stop him from enacting his plans. Age of Ultron was announced in May 2012 following the success of the first Avengers film and Joss Whedon was brought back to direct the sequel as well. The film was primarily shot at Shepperton Studios in Surrey, England, with additional footage filmed in Italy, South Korea, Bangladesh, and various locations around the UK.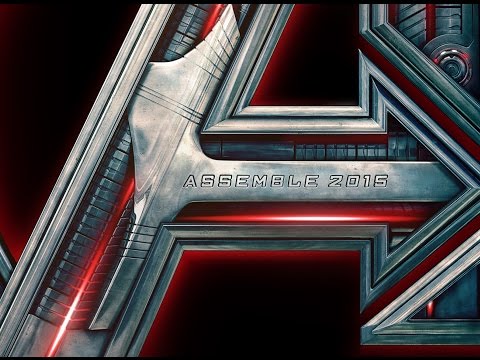 https://youtube.com/embed/tmeOjFno6Do