Sky 1
5 Years Ago
April 1, 2016
Supergirl Season 1 (Part 2)
UK Release Date
The tv series season Supergirl Season 1 (Part 2) is already released on Sky 1 in the UK. The upcoming CBS release date in the UK is to be announced.
Buy Now
Supergirl Season 1 (Part 2)
TV Series Season
Born on the planet Krypton, Kara Zor-El escaped amid its destruction years ago. Since arriving on Earth, she's been hiding the powers she shares with her famous cousin. But now at age 24, she decides to embrace her superhuman abilities and become the hero she was destined to be.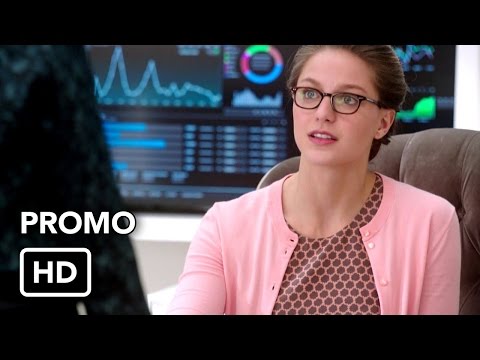 https://youtube.com/embed/y8BN4u1__NA