PlayStation 4, PS5, Xbox One & Xbox Series X
7 Weeks Ago
August 25, 2021
Splitgate: Arena Warfare
US Release Date
The game Splitgate: Arena Warfare is already released on PC, PlayStation 4, PlayStation 5, Xbox One and Xbox Series X in the USA.
PC
PS4
PS5
Xbox One
Xbox Series X
Show Full List
Buy Now
Splitgate: Arena Warfare
Game
Splitgate: Arena Warfare is a fast-paced sci-fi multiplayer shooter that combines the strategic elements of portals with the explosive gameplay of a first person shooter. Built in Unreal Engine 4 and powered through Steam, you can play with friends online or versus the AI. It supports up to 10 players and is revolutionizing the fps genre with the unique movement and flanking abilities that players can pull off through portals. Often described as "Halo meets Portal," it is easy to learn, but difficult to master with an incredibly high skill cap, making it the perfect game for e-sports.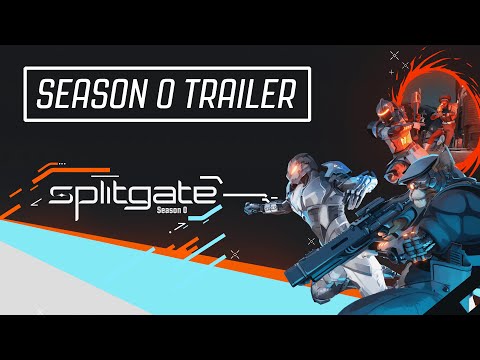 https://youtube.com/embed/w5XKcTM_NM8,https://youtube.com/embed/-GRF6JePigs