WiiU
8 Years Ago
December 25, 2014
Shantae and the Pirate's Curse
WiiU Release Date
The game Shantae and the Pirate's Curse is already released on WiiU in the USA and UK.
Buy Now
Shantae and the Pirate's Curse
Game
Embark on a brand new adventure with Shantae, the hair-whipping belly dancing genie. When she loses her magic, Shantae must team up with her nemesis, the nefarious pirate Risky Boots in order to save Sequin Land from an evil curse. As a pirate, Shantae gains new weapons to advance her quest, slay monsters, battle epic bosses…and hopefully get her magic back in the bargain! But can she really trust her deadliest enemy?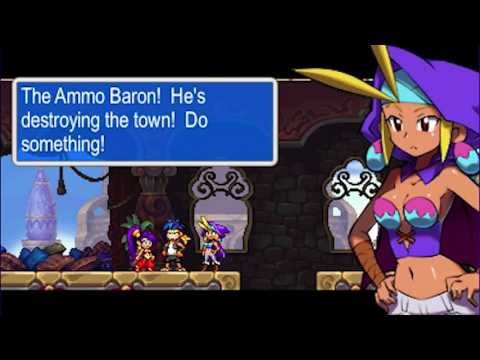 https://youtube.com/embed/RzIxD2DJfpc