Switch
TBA
Secret Files 2: Puritas Cordis
Switch Release Date
The game Secret Files 2: Puritas Cordis upcoming Switch release date in the USA and UK is to be announced.
Pre-Order
Secret Files 2: Puritas Cordis
Game
The sequel to the award winning adventure hit Secret Files Tunguska. Famine in Africa, floods in Southeast Asia, economic crisis in Europe, and civil wars in South America, the world is on the brink of disaster. Nina Kalenkow is trying to escape all of this as well as her failed relationship with Max Gruber on a nostalgic cruise to Portugal. Nina becomes a witness to murder in the Hamburg docks and is soon thrust into the spotlight of events that encompass not only continents but also centuries.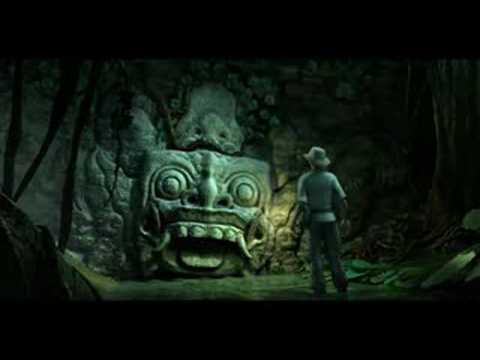 https://youtube.com/embed/ZidlkLQ9GNA