National Geographic WILD
5 Years Ago
November 25, 2016
Savage Kingdom Season 1
Release Date
The tv series season Savage Kingdom Season 1 is already released on National Geographic WILD in the USA. The upcoming National Geographic WILD release date in the UK is to be announced.
Buy Now
Savage Kingdom Season 1
TV Series Season
In Savage Kingdom warring animal clans battle for survival in a remote region of Africa. The winners are rewarded with the richest hunting grounds in the kingdom; the losers are fated to exile... or death.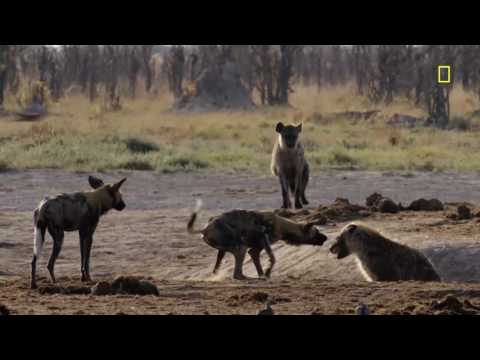 https://youtube.com/embed/DKDp_zdT15w