Switch
3 Years Ago
November 26, 2020
Root Double: Before Crime After Days
Switch UK Release Date
The game Root Double: Before Crime After Days is already released on Switch in the UK.
Buy Now
Root Double: Before Crime After Days
Game
The year is 2030. Business is as usual in the isolated research city of Rokumei—that is, until several explosions suddenly go off in the nuclear research facility known as "LABO." The city sends in "Sirius," an elite rescue squad, to deal with the situation. But the situation only gets worse when LABO's nuclear reactor melts down, sending the facility into lockdown—with members of Sirius and survivors still trapped inside. With lethal radiation leaking everywhere and not enough anti-radiation medication to last until lockdown lifts, the survivors make discoveries that are more and more grim. In their struggle for survival, in a deathtrap full of fire and radiation, they learn that doubt is their greatest enemy, and trust their greatest asset.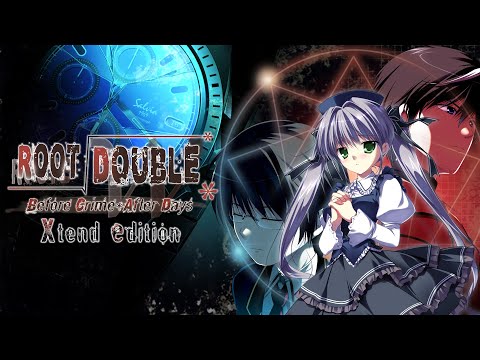 https://youtube.com/embed/v44OFY8Fe3g,https://youtube.com/embed/tykBQaBVQDk,https://youtube.com/embed/0KYmP7A8bvs