PlayStation 4
4 Years Ago
December 12, 2018
Richie's Plank Experience
US Release Date
The game Richie's Plank Experience is already released on PC and PlayStation 4 in the USA.
Buy Now
Richie's Plank Experience
Game
You're on a plank, 80 stories high. Knees shaky, palms sweaty. Do you dare make it to the end? Richie's Plank lets you experience the thrill of doing the impossible. This is a short experience made for entertaining your friends and family.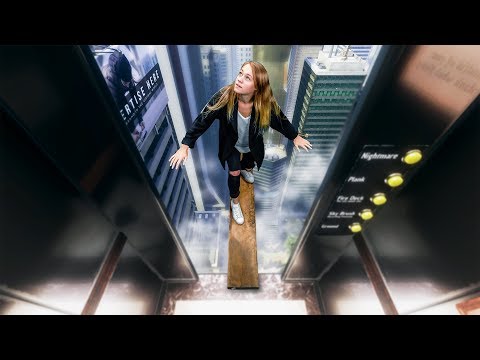 https://youtube.com/embed/4M92kfnpg-k