E!
10 Days Ago
Thursday June 10th
Reunion Road Trip Season 1
E! Release Date
The tv series season Reunion Road Trip Season 1 was just released 10 days ago on E! in the USA. The upcoming E! release date in the UK is to be announced.
E!, the global, multi-platform brand for all things pop culture, reunites some of the most celebrated TV casts as its event series "Reunion Road Trip," launches on Thursday, June 10 at 9pm ET/PT. The four-part special event series catches up with the beloved cast members as they reconnect with old friends, reflect on their trailblazing shows that helped shape the television landscape, and share surprising revelations and behind-the-scenes scoop. With exclusive, candid conversations with the stars as viewers have never seen them before, each episode delves into their earliest days from auditions to first impressions, their continuing legacy and everything in between.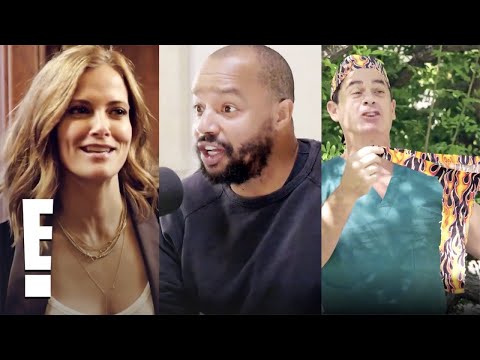 https://youtube.com/embed/AFGwU28UMIg