PlayStation 4
14 Months Ago
September 17, 2019
Reel Fishing: Road Trip Adventure
PS4 Release Date
The game Reel Fishing: Road Trip Adventure is already released on PlayStation 4 in the USA. The upcoming PlayStation 4 release date in the UK is to be announced.
Buy Now
Reel Fishing: Road Trip Adventure
Game
Do you remember the very first time you went fishing? The fresh air…The soothing sounds of nature… The tranquility of the water. After meeting a mysterious man at a museum, three college friends set off on a summer road trip to find the elusive fish he mentions to them. But what's the story behind this fish? And for that matter, who's the man who sent them on their adventure in the first place? He certainly is a unique individual, to say the very least! In any case, working together, these friends will unlock all these secrets and more in Reel Fishing: Road Trip Adventure!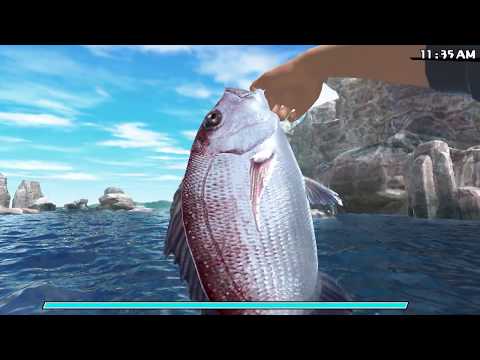 https://youtube.com/embed/THxD0es8IR4