Blu-ray
2 Weeks Left
Tuesday June 8th
Raiders of the Lost Ark
Blu-ray Release Date
The movie Raiders of the Lost Ark is already released on Blu-ray in the UK. The upcoming Blu-ray release date in the USA is confirmed to be Tuesday June 8th. It is 2 weeks left until you can watch this movie on Blu-ray in the USA.
Buy Now
Raiders of the Lost Ark
Movie
Renowned archeologist and expert in the occult, Dr. Indiana Jones, is hired by the U.S. Government to find the Ark of the Covenant, which is believed to still hold the ten commandments. Unfortunately, agents of Hitler are also after the Ark. Indy and his ex-flame Marion escape from various close scrapes in a quest that takes them from Nepal to Cairo.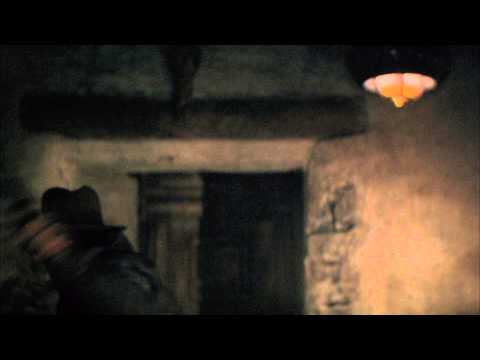 https://youtube.com/embed/gz4crpFaW4M