Blu-ray
TBA
Private Eyes Season 1
Blu-ray Release Date
The tv series season Private Eyes Season 1 upcoming Blu-ray release date in the USA and UK is to be announced.
Pre-Order
Private Eyes Season 1
TV Series Season
"Private Eyes" will make its network debut Sunday, February 11, starting at 9/8c PM. The 10-episode season from Entertainment One (eOne) will air each Sunday night with back-to-back new episodes. ION will also air encore runs on Tuesdays beginning at 11/10c PM. "Private Eyes" follows the story of ex-pro hockey player Matt Shade (Priestley), who irrevocably changes his life when he decides to team up with fierce P.I. Angie Everett (Cindy Sampson) to form an unlikely investigative powerhouse. Through their new partnership, Shade is forced to examine who he has become and who he wants to be while investigating high-stakes crimes.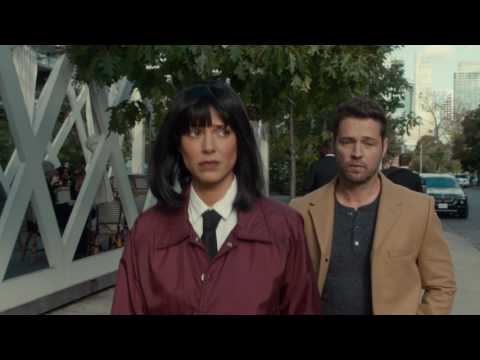 https://youtube.com/embed/tpe1jlLGX0k