Xbox One
4 Years Ago
June 9, 2017
Prison Architect - Psych Ward
Xbox One UK Release Date
The game Prison Architect - Psych Ward is already released on Xbox One in the UK.
Buy Now
Prison Architect - Psych Ward
Game
New behaviour means new challenges - how well will you cope? The Psych Ward DLC allows players to open their lockups to a new class of inmates: the Criminally Insane. Handle their needs and behaviours without pushing the population to breaking point. Neglecting your prisoners' needs and punishing them too frequently risks permanently damaging their health.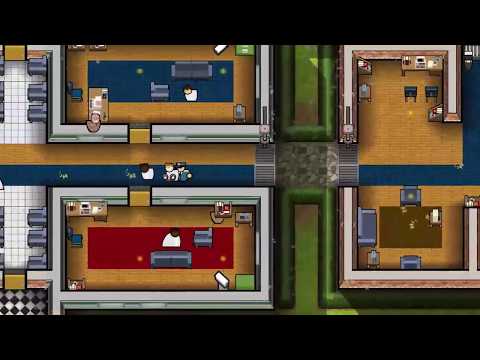 https://youtube.com/embed/twSjgy_v6oY