Youtube Premium
13 Months Ago
December 3, 2020
Pinkfong Wonderstar Season 1
UK Release Date
The tv series season Pinkfong Wonderstar Season 1 is already released on Youtube Premium in the UK.
Buy Now
Pinkfong Wonderstar Season 1
TV Series Season
The 3D computer-animated series follows Pinkfong, an adorable fox from planet Staria, and his best friend Hogi into their fun-filled adventures as they team up to solve their friends' problems in Wonderville with Pinkfong's magical powers and Hogi's great ideas. Pinkfong's magic, endless enthusiasm and Hogi's encyclopedic knowledge inspire them to open 'Wonderstar', a problem solving service for the townspeople of Wonderville - and beyond.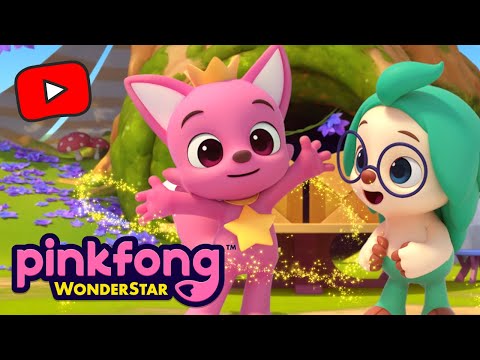 https://youtube.com/embed/a8uu2WTnyiE