PC
2 Years Ago
May 23, 2019
Pathologic 2 - Part 1
PC Release Date
The anticipated game Pathologic 2 - Part 1 is already released on PC in the USA and UK.
Buy Now
Pathologic 2 - Part 1
Game
Pathologic 2 is an open world survival horror game set in a town that's being consumed by a deadly plague. Face the realities of a collapsing society as you make difficult choices in seemingly lose-lose situations. The plague isn't just a disease. You can't save everyone. Get to know it, winning the affection of the locals and gaining allies, or try to carve your own path alone. Explore the Town, its inhabitants, and their traditions; fight both the plague itself and its victims; try to make a difference before the time runs out.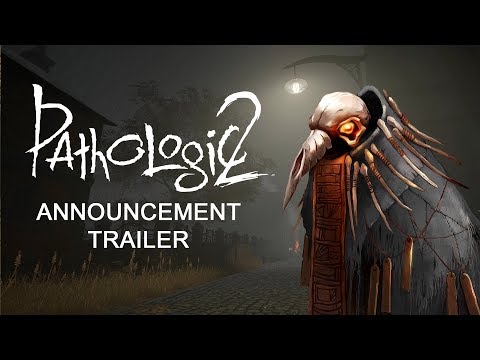 https://youtube.com/embed/qekTbTpUsFs