E!
2 Years Ago
March 18, 2021
Overserved with Lisa Vanderpump Season 1
Release Date
The tv series season Overserved with Lisa Vanderpump Season 1 is already released on E! in the USA. The upcoming E! release date in the UK is to be announced.
E!, the global, multi-platform brand for all things pop culture, takes viewers into a world where life is equal parts diamonds and rosé in its new series, "Overserved with Lisa Vanderpump," which premieres on Thursday, March 18 at 9pm ET/PT. The series moves to its regular timeslot of 10pm ET/PT beginning Thursday, March 25. In each half-hour episode, Lisa invites viewers to her extravagant garden at Villa Rosa for an al fresco evening full of unexpected surprises and revealing moments, as she hosts two to three celebrity guests for an unforgettable night full of cocktails, games, and delicious feasts crafted entirely by Lisa herself.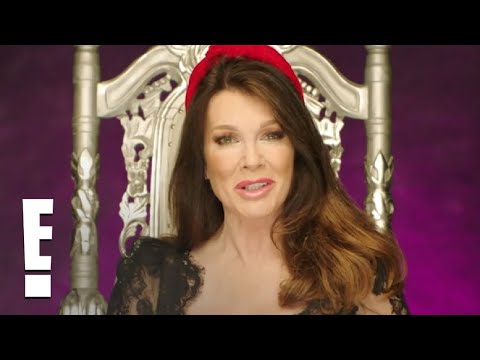 https://youtube.com/embed/rSWjLVQGsT8