PC & Xbox One
6 Years Ago
March 11, 2015
Ori and the Blind Forest
UK Release Date
The game Ori and the Blind Forest is already released on PC and Xbox One in the UK.
Buy Now
Ori and the Blind Forest
Game
Ori is a bit of a coming-of-age story. The player is put into the role of a forest spirit, who – over the course of his journey – has to find out more about his role within the world he's living in. We tried to create memorable characters in an atmospheric world and to craft a story that players will truly care about!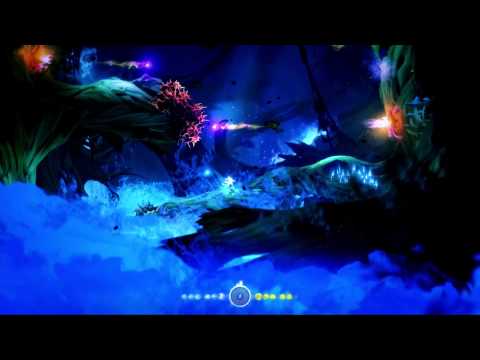 https://youtube.com/embed/-65rvOO0uqY