SundanceTV
3 Years Ago
August 1, 2019
No One Saw a Thing Season 1
Release Date
The tv series season No One Saw a Thing Season 1 is already released on SundanceTV in the USA. The upcoming SundanceTV release date in the UK is to be announced.
Buy Now
No One Saw a Thing Season 1
TV Series Season
The series examines an unsolved case from the early 1980s in America's heartland. A small-town resident was reportedly shot dead in front of about 60 people who continue to deny having seen a crime. The series produced by Israeli documentarian Avi Belkin will examine "the corrosive effects of vigilantism in small-town America.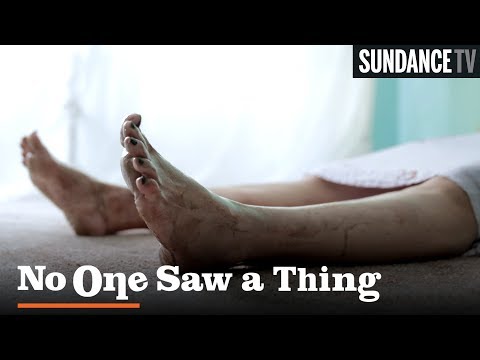 https://youtube.com/embed/MBmJUBysA7o,https://youtube.com/embed/NoqXY116VV0