PC & PS4
4 Years Ago
May 2, 2017
NieR: Automata - 3C3C1D119440927
UK Release Date
The game NieR: Automata - 3C3C1D119440927 is already released on PC and PlayStation 4 in the UK.
Buy Now
NieR: Automata - 3C3C1D119440927
Game
The NieR: Automata 3C3C1D119440927 DLC features three new colosseums to challenge, plus additional sub-quests. Upon completion of these quests, players can earn various rewards including new costumes from NieR: Replicant, new equipment and cosmetic accessories such as masks, hairspray that change the color of your character, records that add special music tracks to the players' jukebox and much more!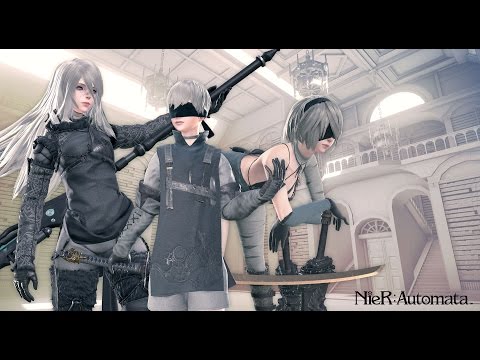 https://youtube.com/embed/q3Dp477QxQo