PC
TBA
Monkey King: Master of the Clouds
PC Release Date
The game Monkey King: Master of the Clouds upcoming PC release date in the USA and UK is to be announced.
Pre-Order
Monkey King: Master of the Clouds
Game
A huge Japanese coin-op hit developed by HOT-B in 1989, the game was later renamed Cloud Master when released outside Japan on the Sega Master System. It subsequently appeared on NES, SFC, and the PC Engine. This upgraded release of the original arcade version includes HD ready elements by developer Starfish-SD, the company formed by the original HOT-B development team. For the first time, live online leaderboards will add a worldwide competitive quality to the game not possible before.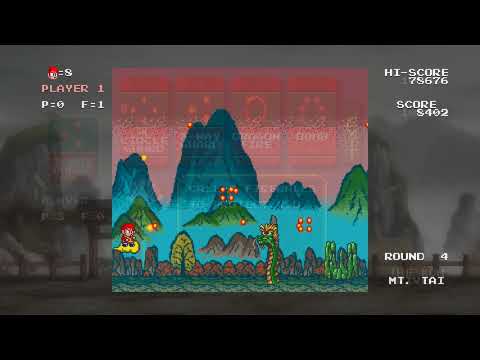 https://youtube.com/embed/uJDsvnxbVXM