PlayStation 4
4 Weeks Left
May 14, 2021
Mass Effect Legendary Edition
PS4 Release Date
The anticipated game Mass Effect Legendary Edition upcoming PlayStation 4 release date in the USA and UK is confirmed to be Friday May 14th. It is 4 weeks left until you can play this game on PlayStation 4 in the USA and UK.
Pre-Order
Mass Effect Legendary Edition
Game
Mass Effect Legendary Edition includes remastered versions of Mass Effect, Mass Effect 2, and Mass Effect 3. Each game has been improved with updated textures, shaders, models, effects, and technical features, a modernized experience, super-sharp resolution, faster frame rates, and visual enhancements. It includes all single-player base content and downloadable content from the original games, as well as promotional weapons, armor, and packs—all remastered and optimized for 4K ultra high-definition.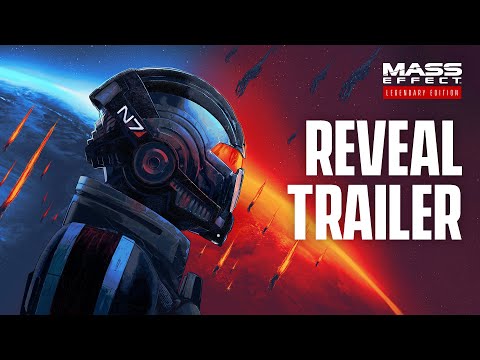 https://youtube.com/embed/n8i53TtQ6IQ,https://youtube.com/embed/mhkQXENX4XM