Xbox Series X
2 Days Left
Friday December 2nd
Marvel's Midnight Suns
Xbox Series X Release Date
The anticipated game Marvel's Midnight Suns upcoming Xbox Series X release date in the USA and UK is on Friday December 2nd and it's only 2 days left.
Pre-Order
Marvel's Midnight Suns
Game
Marvel's Midnight Suns is the ultimate crossover event combining the rich story, character relationships, customization and progression of an RPG with the tactical strategy and combat mechanics of a revolutionary new card-based tactics game. Set in the darker side of the Marvel Universe, you will forge unbreakable bonds with legendary Marvel Super Heroes and dangerous supernatural warriors in the fight against the world's greatest threat yet…the demonic forces of Lilith and the elder god Chthon.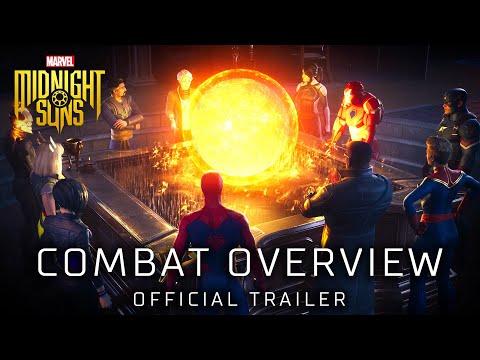 https://youtube.com/embed/X7Icc7o0ex4,https://youtube.com/embed/9NiuqaiYpWE,https://youtube.com/embed/LZDalw6r-XA,https://youtube.com/embed/k9IPmCKu7qI,https://youtube.com/embed/Ox5VgIaBSUk,https://youtube.com/embed/sUjf788tHIo,https://youtube.com/embed/8eeGFDDU3Hg,https://youtube.com/embed/Wz8Vw5tOf5M