ABC, Blu-ray & DVD
TBA
Marvel's Inhumans Season 1
UK Release Date
The anticipated tv series season Marvel's Inhumans Season 1 upcoming ABC, Blu-ray and DVD release date in the UK is to be announced.
Pre-Order
Marvel's Inhumans Season 1
TV Series Season
The Inhumans, a race of superhumans with diverse and singularly unique powers, were first introduced in Marvel Comics by Stan Lee and Jack Kirby in 1965. Since that time, they have grown in prominence and become some of the most popular and iconic characters in the Marvel Universe. Marvel's The Inhumans will explore the never-before-told epic adventure of Black Bolt and the royal family.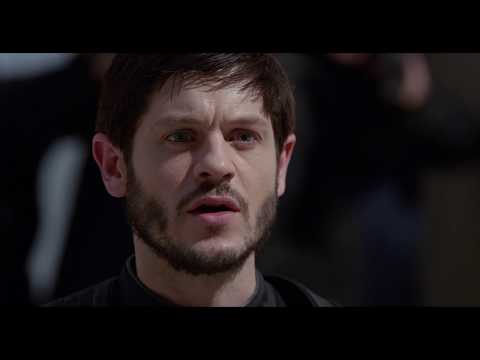 https://youtube.com/embed/xU9Z6cKsbY0,https://youtube.com/embed/1sYF1SXcWqQ,https://youtube.com/embed/YP9lmvrFqWM