PlayStation 4 & Switch
12 Months Ago
January 28, 2021
Marchen Forest: Mylne and the Forest Gift
US Release Date
The game Marchen Forest: Mylne and the Forest Gift is already released on PC, PlayStation 4 and Switch in the USA.
Buy Now
Marchen Forest: Mylne and the Forest Gift
Game
Freely roam a fully 3D-rendered mystical forest together with Mylne, a young girl residing at a magical apothecary! One day, Mylne's grandpappy, a master apothecary, requests that she find and gather some potion ingredients. Though no stranger to the forest and its curiosities, gathering ingredients is a first for Mylne, and she is at a loss of where to begin. You, esteemed players, are tasked with ensuring that Mylne becomes a master apothecary. You'll laugh, you'll cry! The mystical forest is chock full of small wonders! Fishing, trivia, training, and even dungeon exploration awaits you! Includes a plethora of fun minigames! Your free-roaming adventure begins!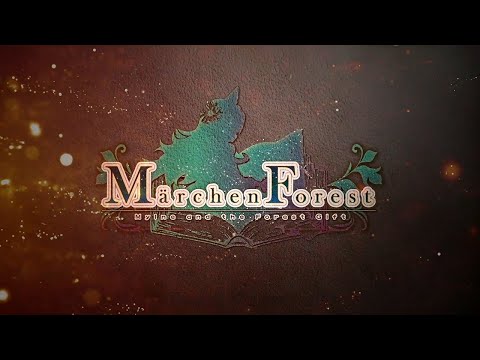 https://youtube.com/embed/8vlDdhWkMrM,https://youtube.com/embed/UDXvHuGFkrQ,https://youtube.com/embed/-kQUz5uX_1s