PC
3 Years Ago
September 25, 2020
Mafia: Definitive Edition
PC Release Date
The anticipated game Mafia: Definitive Edition is already released on PC in the USA and UK.
Buy Now
Mafia: Definitive Edition
Game
Part one of the Mafia crime saga—1930s, Lost Heaven, Illinois. Re-made from the ground up with a new game engine, an updated script, new cutscenes, additional gameplay sequences, and more, you'll rise through the ranks of the Italian Mafia during the Prohibition era of organized crime. After a run-in with the mob, cab driver Tommy Angelo is thrust into a deadly underworld. Initially uneasy about falling in with the Salieri crime family, Tommy soon finds that some rewards are too big to pass up.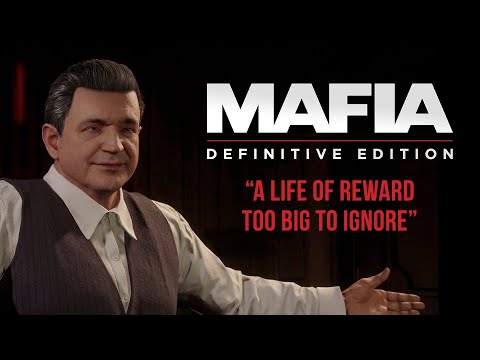 https://youtube.com/embed/faq-4G8wvKg,https://youtube.com/embed/qaVSwocvBVA,https://youtube.com/embed/lbVLoi-WPsI