Youtube Premium
3 Years Ago
September 25, 2019
Liza on Demand Season 2
Release Date
The tv series season Liza on Demand Season 2 is already released on Youtube Premium in the USA and UK.
Buy Now
Liza on Demand Season 2
TV Series Season
In LIZA ON DEMAND, viewers follow the chaotic misadventures that ensue as the eponymous character takes on various tasks and odd jobs, as she tries to get ahead in the gig economy. Featuring a young diverse cast, season one took satirical stabs at topics like gender bias and romantic tropes. Season two promises even more laughs and misadventures as Liza takes on a brand new set of challenges.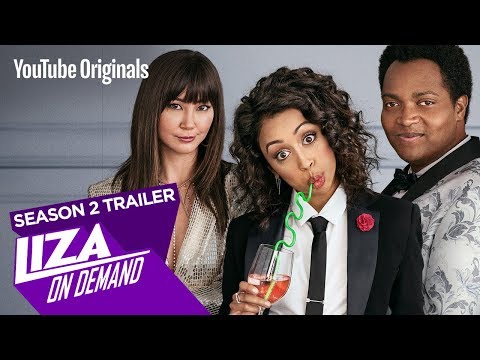 https://youtube.com/embed/uzin2GZPJY0