VOD
16 Months Ago
September 22, 2020
Jay Sebring....Cutting to the Truth
VOD Release Date
The movie Jay Sebring....Cutting to the Truth is already released on VOD in the USA. The upcoming VOD release date in the UK is to be announced.
Buy Now
Jay Sebring....Cutting to the Truth
Movie
A fascinating, in-depth look at the legacy of revolutionary sixties Hollywood trendsetter Jay Sebring, JAY SEBRING….CUTTING TO THE TRUTH follows Sebring's meteoric rise as a cultural icon and his untimely murder at the hands of the Manson family. This documentary feature is an illuminating portrait of Sebring, the long-forgotten artist, designer, and entrepreneur who created a billion-dollar Men's hair & fashion industry and defined iconic Hollywood styles for men. The documentary traces Sebring's life from his humble Michigan roots to his meteoric rise as a groundbreaking trendsetter and further examines the facts and myth leading up to the fateful night on Cielo Drive and the endless media reports on the murders that followed.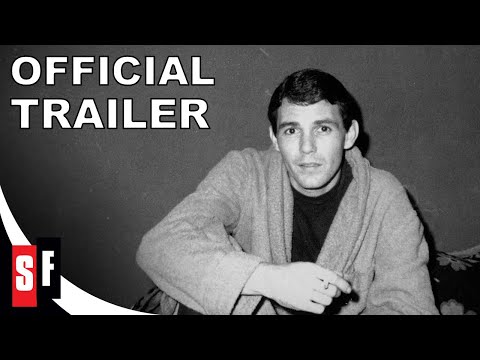 https://youtube.com/embed/p5mzdapsYdQ