Peacock
4 Months Ago
June 17, 2021
Intelligence Season 2
Peacock Release Date
The tv series season Intelligence Season 2 is already released on Peacock in the USA. The upcoming Peacock release date in the UK is to be announced.
Buy Now
Intelligence Season 2
TV Series Season
Intelligence is a workplace comedy based in the Cheltenham office of British intelligence agency GCHQ (Government Communications Headquarters). When a power-hungry, maverick National Security Agent comes over to join an inept and tactless computer analyst and a newly-formed team tackling cybercrime, everything they know is shaken up.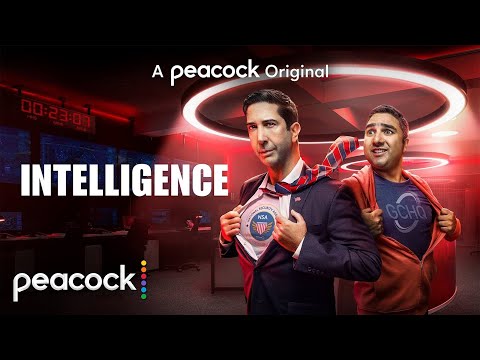 https://youtube.com/embed/2lHRvoZ9J8I